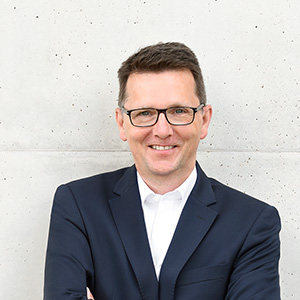 Implementing sustainable change in organizations is complex. Success is based on thorough analysis, a smart concept, honest, transparent communication, and personal involvement.
That is the area where Robert Marlinghaus engages himself passionately to make a difference, for companies, teams and managers.
The knowledge and the experience he gained in more than 25 years as an HR professional in designing and implementing change adds significant value. His clients highly appreciate Robert's insights and distinct instinct gained in different industries and cultures: as a manager in various organizations (Dräger, Johnson&Johnson, WestLB), as Head of HR Germany of a leading global finance group (HSBC) or as CHRO of a listed Japanese tech company (Wacom). In his roles he has assured that the HR perspective was reflected in the companies' strategies and plans and that they were implemented according to the priorities, set-up and processes reflecting state-of-the art agile HR work.
His educational background in business, his perspective as a systemic consultant for organizational change and his qualification as a certified business coach (dvct, ECA) help Robert to grasp the facts, the emotions and dynamics in change and to help others to understand those, too.
Trust-based attitude, holistic view and infectious energy are foundations of Robert's success. His clients know that he asks the right questions to find out what things are about. They count on him to come up with tailor-made concepts and ideas to improve change processes and they feel that he uses and complements the existing knowledge, experience, and the resources of the organization.
Implementing HR initiatives, organizational re-design or restructuring and change processes are typical projects for Robert.
As a coach he also supports individuals and teams in their own development and their responsibility for change projects.
His clients rely on Robert's contribution to bring change to a good end, especially if it gets difficult on the way.
Contact Robert Marlinghaus: robert.marlinghaus@conadeo.com