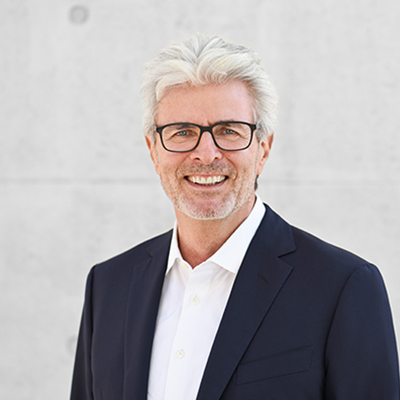 Martin Höchsmann has more than 20 years experience as management consultant. Through his long-standing and practical sales experience, he is able to attune himself to the behavior of sales organizations and combines this skill with analytical thinking and expertise in change management.
After completing his electrical engineering studies, he began his career as an IT sales consultant. Subsequently having been in multiple leading positions in 1987, he became Partner and Managing Director in the IT branch with responsibilities for sales and marketing.
In 1992 he was appointed as Managing Director of Plonzke System GmbH, a consulting firm of the Ploenzke Group (currently known as CSC – Computer Science Cooperation), which focused on the reorganization of IT Organizations.
Two years later, Martin Höchsmann joined as Principal CSC Index, the management consultancy of CSC, where he supervised reengineering projects with significant business impact for midsize companies as well as international corporations.
In year 2000 Martin Höchsmann became Managing Partner in the international consulting firm ZS Associates with responsibility for the DACH region. There he particularly supported pharmaceutical and medical companies in sales force restructuring and sales effectiveness initiatives, often in connection with post-merger-integration.
Martin Höchsmann has been a self-employed management consultant since 2006. During his consultancy practice, he was able to support many customers in redesigning their strategy and adapting their business models and processes. His method is characterized through a team-oriented approach, ensuring general acceptance in the change process. His focal point lies in challenging organizational projects, focusing particularly on sales organization as well as the development of innovation capabilities within an organization.
Contact Martin Höchsmann: martin.hoechsmann@conadeo.com