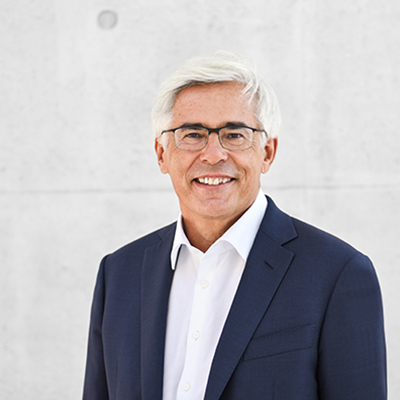 After completing his studies at the French elite high school for space and aerospace in Toulouse and an MBA-degree at the INSEAD business school in Fontainebleau, Pierre Frot began his consulting career in 1990 at the Boston Consulting Group in Paris and Munich. In 1994, he joined CSC Index where he was appointed managing director for Germany, in charge of about 40 consultants.
From 2001 until the launch of Conadeo he worked as a self-employed management consultant, focusing mainly on utilities, space and aerospace, pharmaceutical and industrial companies. He also works as an executive and team coach in a number of large companies.
Pierre's experiences are centered on helping international clients to redesign their business model and processes and to implement them. He focuses on challenging organizational projects – he has worked in the last years on numerous merger projects – using innovative, team-based and multi-coachees approaches.
Pierre is the author of several business and change management books, incl. "Das emotionale Unternehmen" ("The Emotional Corporation"), a book on collective emotions in large change projects and Post Merger Integrations.
Furthermore, Pierre is a certified coach, systematic and- intercultural coach, as well as business mediator (Deutscher Bundesverband Mediation). Beyond the above mentioned education, he also achieved a diploma in psychology at the Open University in Milton Keynes, UK.
Contact Pierre Frot: pierre.frot@conadeo.com